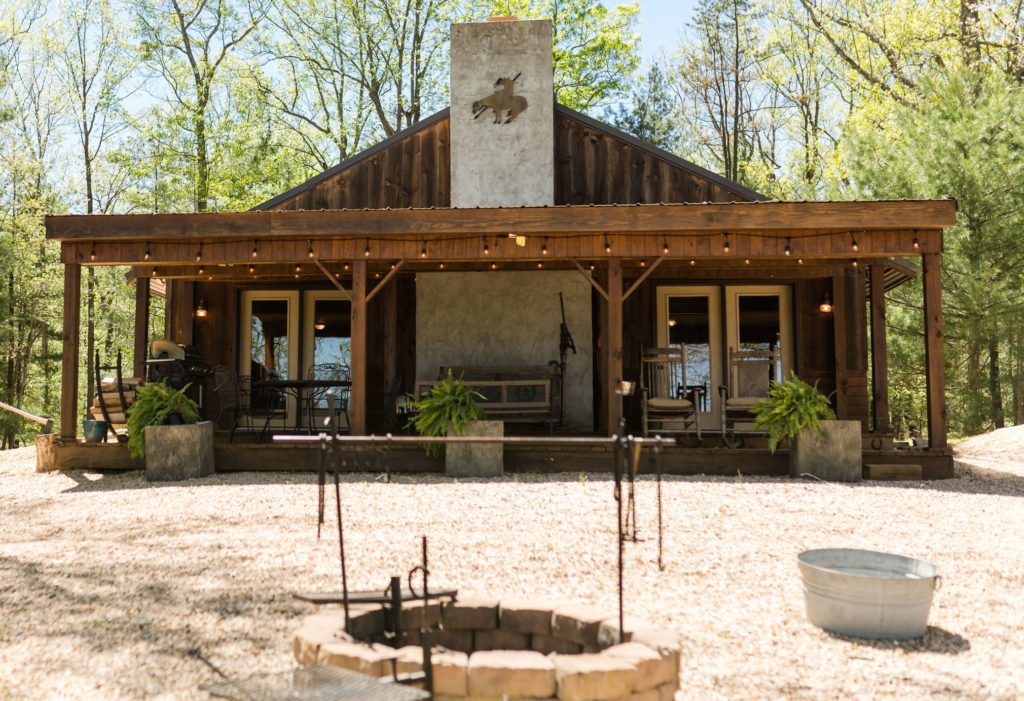 The Bunkhouse offers the perfect getaway. Enjoy a more serene stay. Our 2400 sq. ft bunkhouse displays the true Old West. Amidst rustic flare with the comforts of home, you can lose yourself in times past.
Unwind in our great room by the grand fireplace, sit on the porch overlooking the lake, take a hike to clear your head, or doze into dreams of Buffalo Bill in one of our cozy bedrooms.
Don't forget to bring your binoculars to gander at our abundant wildlife. Pack your fly rod and try your luck at the catch of the day. You may even want to bring your mountain bike to feel the burn. Lastly, to top off your adventures, take a sit in the hot tub to melt away your day.
If you are looking for something to do outside of the Ranch, the area offers a wide variety of wineries, historic sites, museums, arts & culture, antiquing, outdoor recreation, shopping, and restaurants.
Guests will have their own private bedroom + private bathroom. Each bedroom has a queen and twin bed, however, bathroom may or may not adjoin bedroom.
$155 a night (+4% lodging tax). Based on double occupancy.
If staying the night after your ride: Riders must arrive at North Mountain Outfitter at 9:00 am for all rides. All rides leave promptly and any late arrivals without notification may result in forfeit of deposit or loss of ride. Check out is by 11 am.
If staying the night before and riding the next day:
Please arrive between 4 pm and 6 pm. We are a working ranch and the courtesy of your timely check-in is greatly appreciated.
Check-out is within 1 hour of your arrival back to the ranch after your ride.
Please note: If you have any dietary restrictions you may want to bring additional food items with you as we may not always be able to meet each guest's needs. Use of the hot tub is seasonal and may not be available, or down for maintenance during your stay.
We don't have Wi-Fi, but there is a decent enough cell signal to turn your phone into a hotspot.
** We are 3 miles from Polyface Farms. Stay with us and go visit!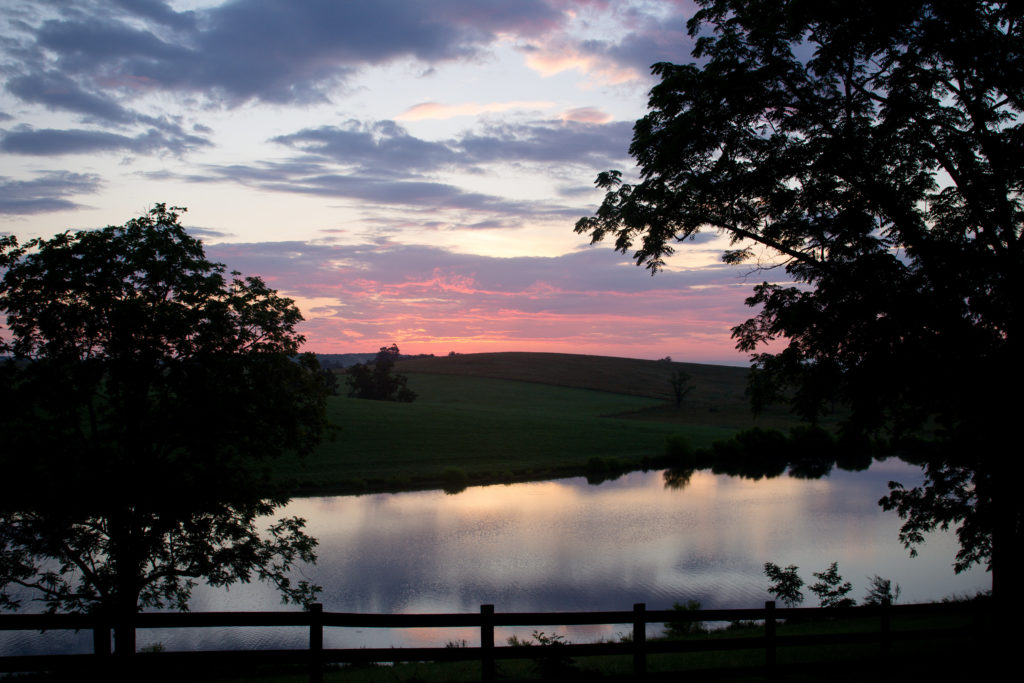 All rides are by reservation only, with either a 50% or 100% deposit. Deposits are not refunded but may be applied to another day should you not make the scheduled date.
A no-show results in forfeit of your deposit and/or loss of your reservation and ride. Group cancellations must be made 30 days in advance. All rides leave prompty and any late arrivals without notification may result in forfeit of deposit or loss of ride.
Upon confirmation you receive additional information and a checklist of what to bring. Reservations by made by phone or email. Mastercard, Visa, and certified checks are accepted. We reserve the right to postpone, or adjust our trail route if weather affects safe riding.
North Mountain Outfitter
709 North Mountain Road
Swoope, Virginia 24479 
540.886.7768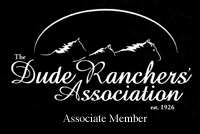 Give the gift of a memory! Gift certificates to North Mountain Outfitter make the perfect Holiday gift, Wedding present, or Birthday surprise. Let us help plan your gfit today!