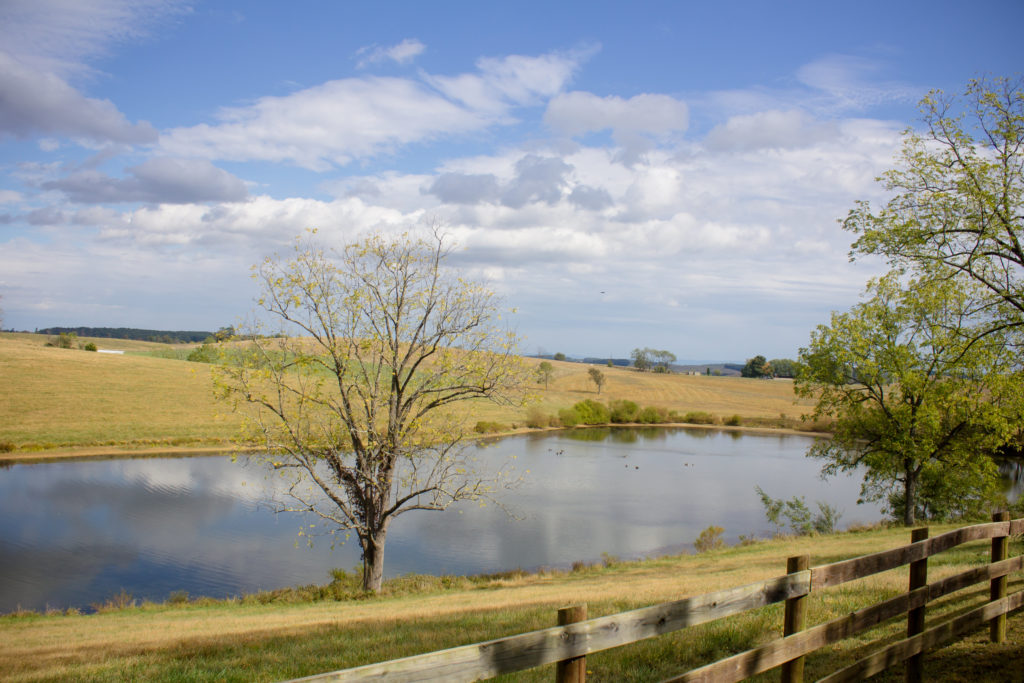 As an Augusta County native, I have obtained a vast amount of knowledge and lore of the surrounding, nature, wildlife, and history of the trails, which I will share with you. Yep, I'm going to be with you on the rides. We at North Mountain Outfitter keep the groups small so everyone can down right get to know each other.
Saddle Up and drift into yesteryear. Truly the best western experience is out West, but having been there many times, I will personally see that your experience with North Mountain Outfitter is as close and memorable to that way of life as possible.
I hope you enjoy your stay.
Your Outfitter,
Dwight Wood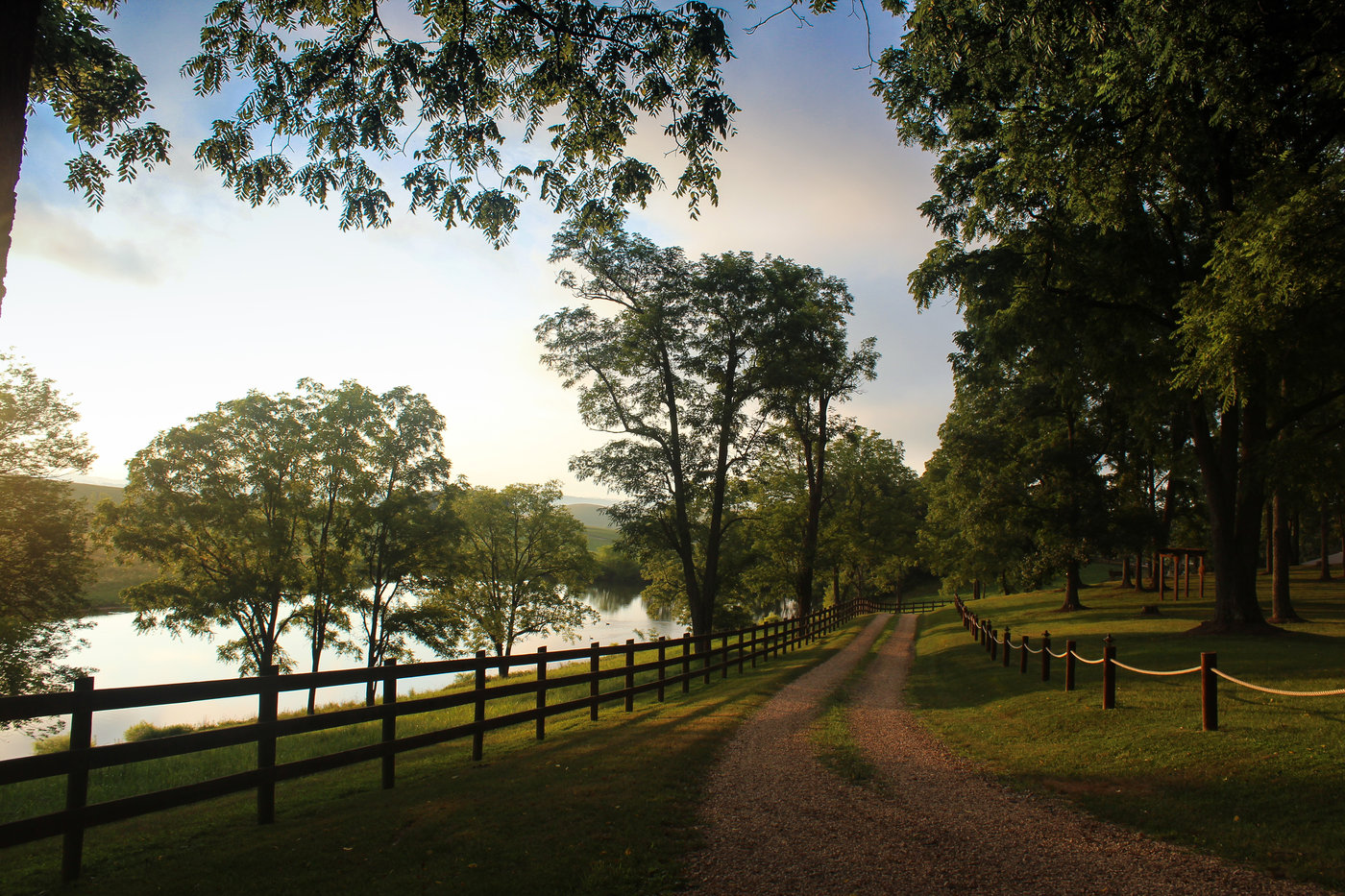 We are a family-owned and operated ranch, located in beautiful Augusta County. Your journey will take you on a variety of mountain trails to include the region's highest points, Reddish and Elliot Knobs. Operating under special use permit in the George Washington National Forest, let North Mountain Outfitter, the exclusive horse trail riding outfitter of this region, show you this mountainous setting full of beautiful ridges, streams, and valleys. With nature at her best and wildlife abundant, one can only imagine what's around the next bend or just down the trail.
Experience is not necessary, but having a positive attitude, the love for animals, average physical fitness, and the ability to simply relax, will make your ride rewarding and unforgettable. All riders will be given a period of safety and riding instruction, but must demonstrate the ability to control the horse as well as the physical ability to ride.
We ride year-round and also offer horse-riding vacations with extended stays. North Mountain Outfitter is the perfect place to have your next family reunion, intimate getaway, special event, or corporate retreat.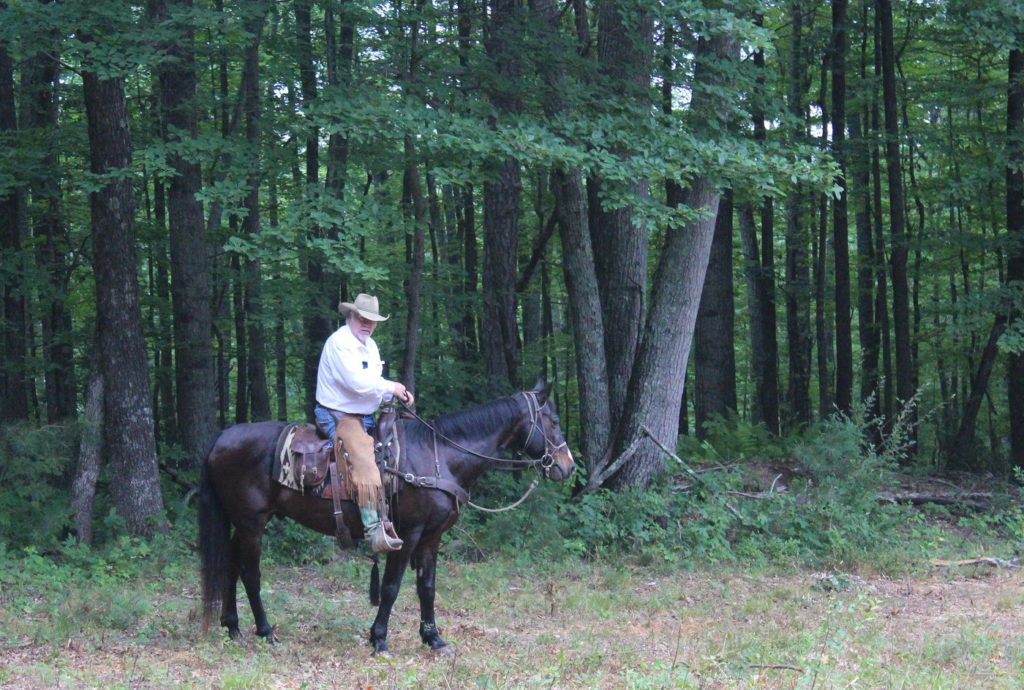 North Mountain Outfitter
709 North Mountain Road
Swoope, Virginia 24479 
540.886.7768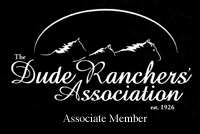 Give the gift of a memory! Gift certificates to North Mountain Outfitter make the perfect Holiday gift, Wedding present, or Birthday surprise. Let us help plan your gfit today!