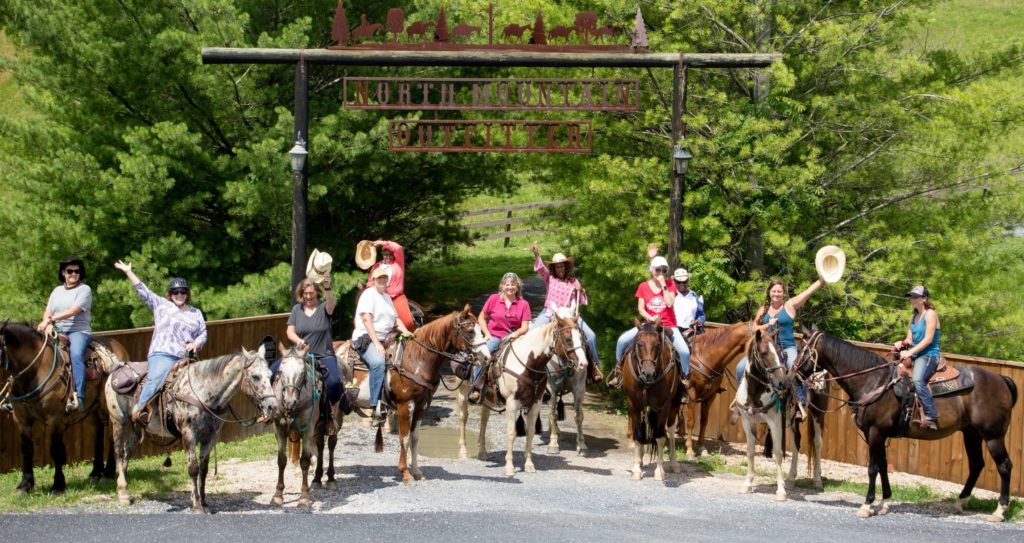 APRIL 23-25, 2021 | JUNE 11-13, 2021
MARCH 23-25, 2021 | MAY 11-13, 2021
Then cowgirl weekend is for you. Let North Mountain Outfitter take care of you making memories you will never forget. Don't need experience or anything special but the love of the outdoors, mountains, and want to have fun. Arrive here at North Mountain Outfitter Friday evening, spending two nights in our cozy bunkhouse with everything included. For two days we will create an atmosphere that you will melt into and hate to leave.
If you have riding experience then you are good to go if you have none then you are still good to go. We will take care of you building confidence and the love of the horse. This is an all exclusive weekend that you will not find unless you travel to the west.
There are only a limited number of spaces for this special weekend. This weekend is devoted to you and seeing that you have a great time.
Price is $395.00 per person paid upon reservation. Don't miss this great fun weekend.
Need a break from the norm, unwind, meet new people, or just spend a couple of days trying something new?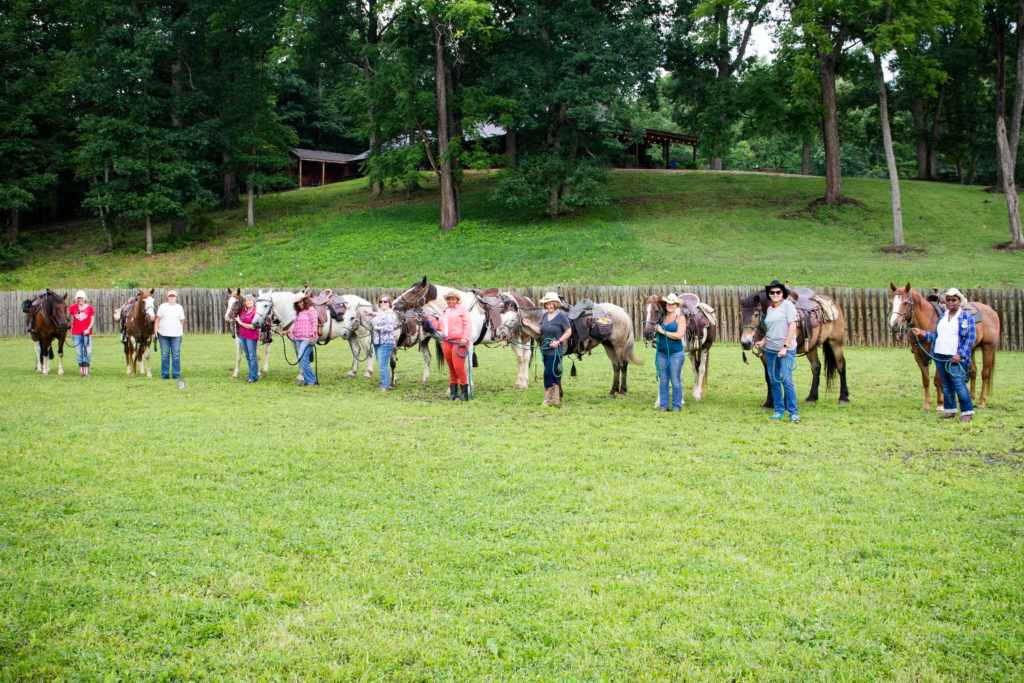 North Mountain Outfitter
709 North Mountain Road
Swoope, Virginia 24479 
540.886.7768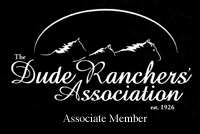 Give the gift of a memory! Gift certificates to North Mountain Outfitter make the perfect Holiday gift, Wedding present, or Birthday surprise. Let us help plan your gfit today!